Draganfly Commander
The most advanced UAV in the industry, our Draganfly Commander has a single-charge flight time of 45 minutes, can provide over 100 acres of coverage and equipped with HD aerial data capture. This drone is perfect for a variety of commercial uses such as:
Stockpile Volume Analysis
Land Survey
Infrared Thermography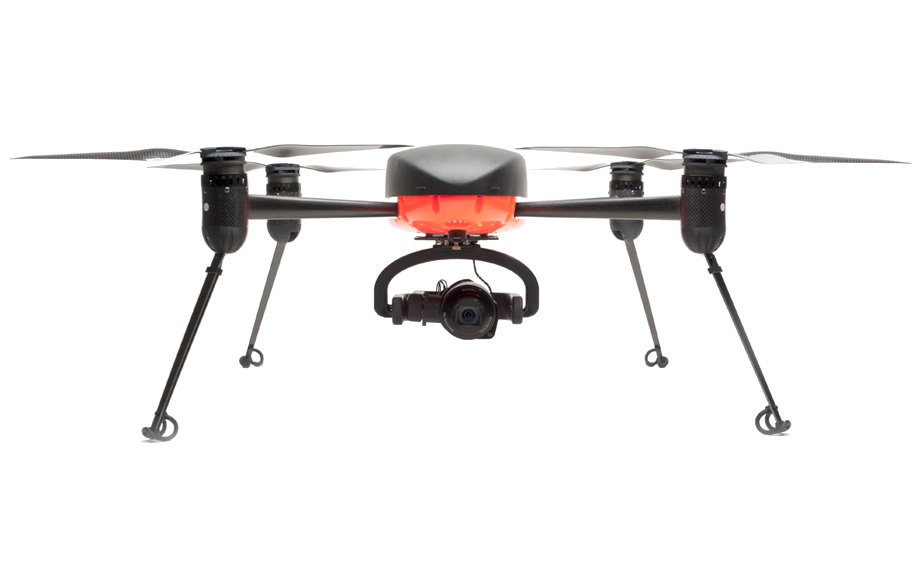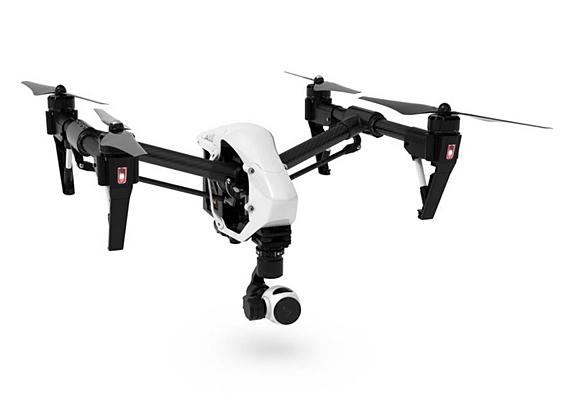 DJI Inspire 1
Our Inspire 1 is designed to be a powerful, lightweight, and stable UAV. Equipped with the flexibility to take unobstructed 360 degree photos, 4k video capture and autonomous flight. This UAV is perfect for a bevy of services including:
Aerial Inspections
Surveying and Mapping
Real Estate Cinematography
Our Company
Topview Inspection is a Toronto based commercial aerial drone service provider using remotely piloted Unmanned Aerial Vehicles. We provide services across all of Ontario. Our services range from real estate photography to land survey and infrared leak detection using detailed analytics generated by our state of the art equipment along with specialized software.
Our crew comes from a construction background with over 40 years in the industry. They have trained eyes to locate and pinpoint problem areas in their inspections as well as the knowledge to provide a detailed report to communicate their findings clearly and in a concise manner.
The inspection process includes:
1. License Acquisition – Application to obtain a permit to fly at the site.
2. Pre-Flight – Site visit and pre-inspection of site and surrounding area.
3. Inspection – Use of the UAV to collect and record data.
4. Report – Provide a detailed report with regards to the client's request.
Topview Inspection is always looking to build great relationships with their clients and is home to professional and courteous staff. We look forward to working with you.
All flight programs are planned in compliance with Transport Canada and an SFOC (Special Flight Operations Certificate) will be acquired.